You know that phrase, "There's something about a man in uniform"? It's totally true.
But it's not just that they're super attractive. That "something" is also a little quirkiness that comes from sleep deprivation, a high-stress career, and quite frankly, close contact with some weird people. Police officers live a weird life and, as a result, the women who love them do so as well.
There are a lot of weird things you deal with as a police wife… but here are nine you might be able to relate to 🙂
9 Weird Things Police Wives Can Relate To
You've started to learn how to find the seat with greatest "tactical advantage" at a restaurant.
… because if you sit there, he's gonna make you move.

When you're in a store together and he tells you to go a different way, you know it's because he's seen someone he knows "professionally."

In the beginning, late nights were a sad thing. Now, you kind of look forward to them.
They're a great excuse for you to watch stuff he doesn't want to watch with you.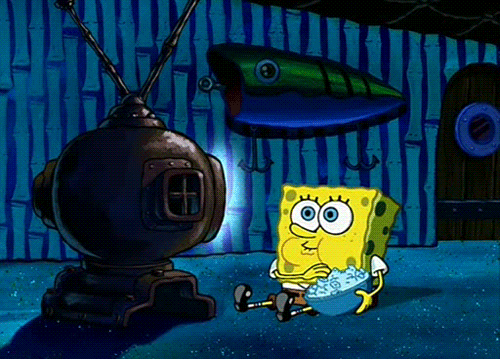 Watching crime shows together means listening to his commentary on how wrong the police procedures are.
Here's looking at you, Grimm.

When someone calls one of your husband's co-workers by their first name…

When someone says they "can't wait for the weekend" and you can't relate at all.

The uncomfortable look he gets when someone says "I know you from somewhere…" and he can't place where.

That really uncomfortable look he gets when he can totally place where.

The sweet sound of velcro in the morning when he gets home and takes off his vest.
All righty, let's hear it from you guys.
Anything I missed?